My instagram account
As some of you know, my instagram account @secretiovesick was disabled out of nowhere for "spam" that I've never done. I don't know if I was hacked, or if I pressed something wrong and instagram decided it was spam.For the time being, I've decided to move to a new account called @secretiovesick_art, as I'm uncertain if I'll ever get my main account back. Please read the highlights on @revale1100 for more information.
À propos de moi
Bonjour! Je m'appelle Sam et je suis un artiste indépendant vivant au Québec. Je dessine du fanart et des personnages originals.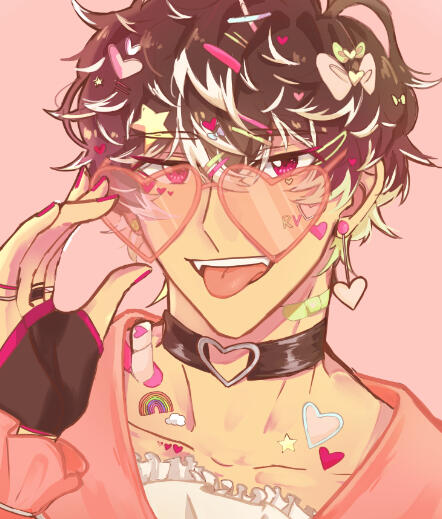 About
Hello! I'm Sam and I'm a freelance artist and full time shop owner based in Québec. I draw fan art and original characters.What I'm into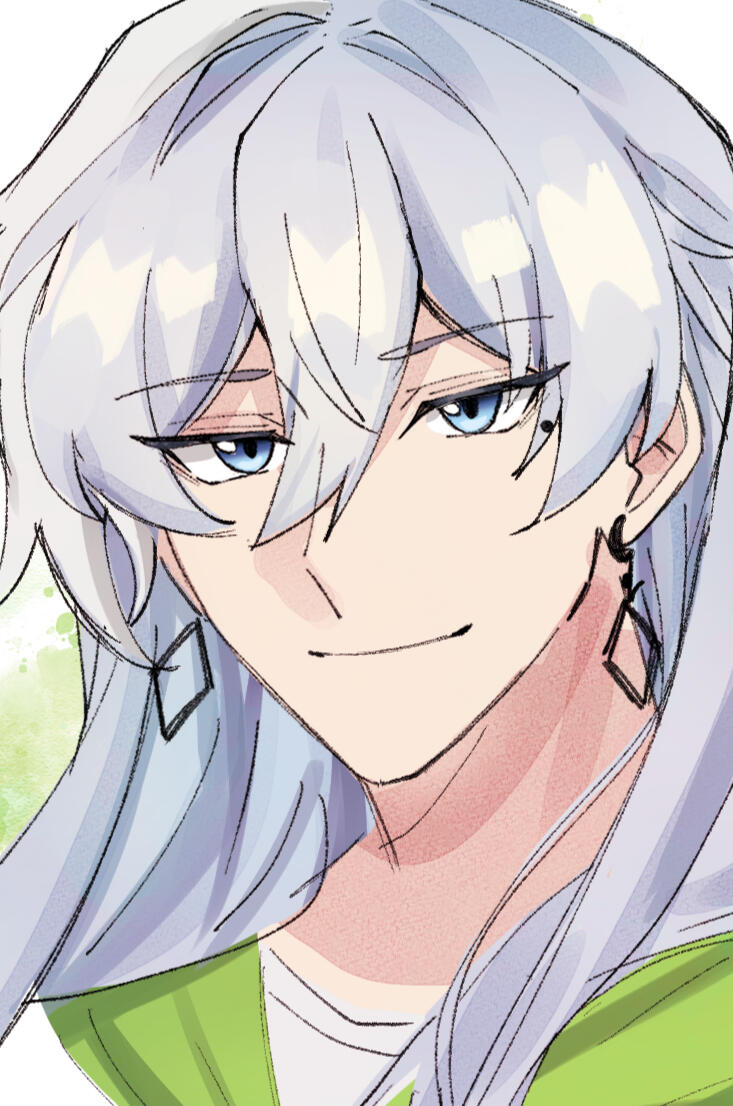 Interests
IDOLISH7
Re:vale - MomoyukiPokemon
N, Leon & Arven - N/Gray(OC), Arven/Lilian(OC) & Sonia/LeonDRV3
Kokichi & Shuichi - Saiouma & HarumotaRain code
Yuma & ViviaPersona 5
Akechi & Joker - AkeshuXenoblade
Noah, Mio, Morag, Melia - Noah/Mio, Shulk/Melia, Brighid/MoragOthers
Lyney (Genshin) KAITO, Shin Tsukimi (YTTD), Basil (Omori), Kangel/Ame (NSO)